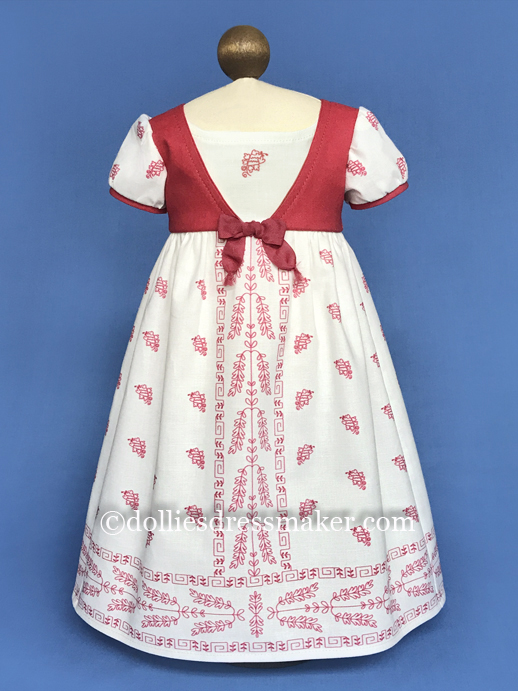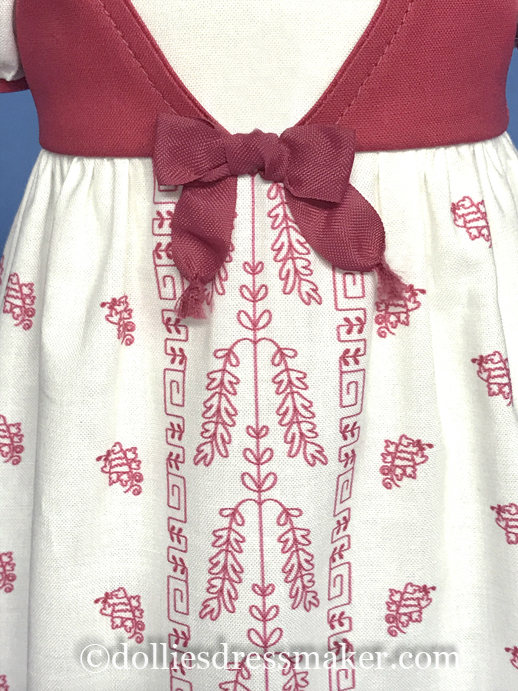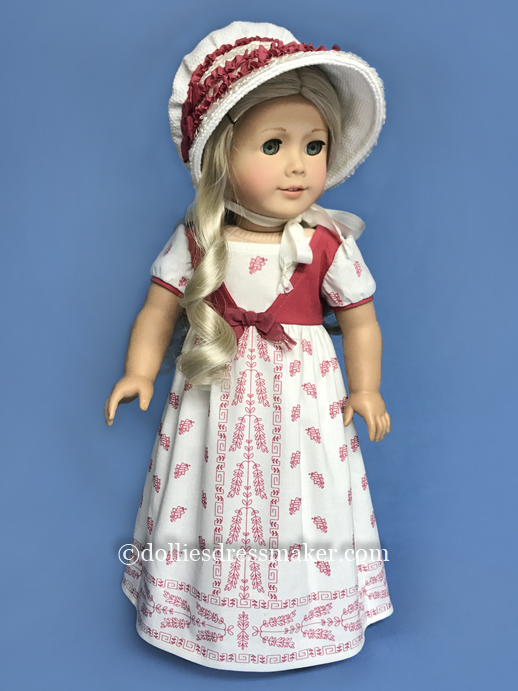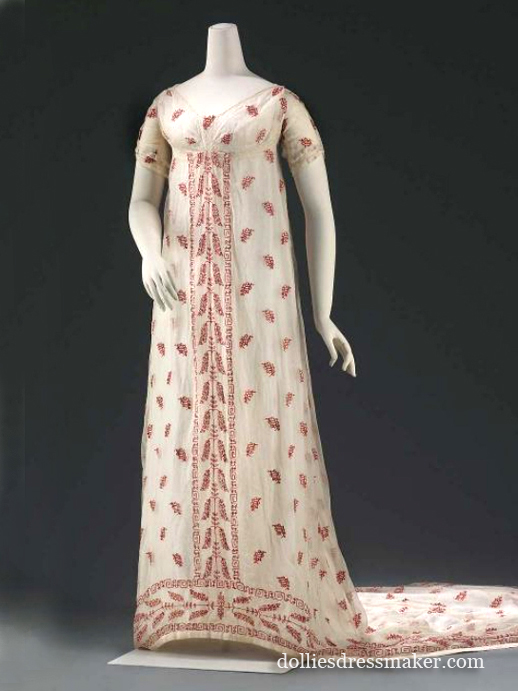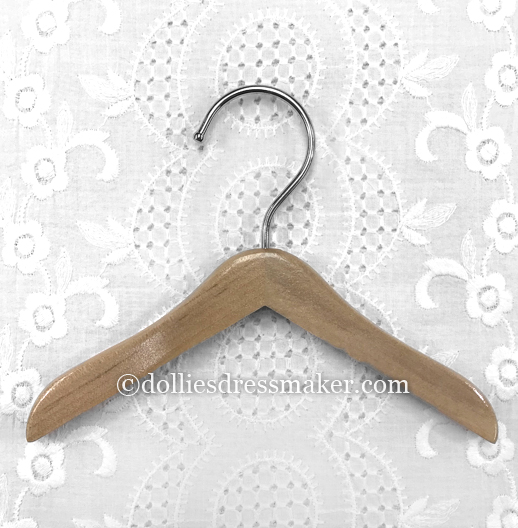 Caroline | Custom Fabric Border Print Dress | Hanger
$49.95
Border Print dress inspired by period illustration with white dress and red contrast bodice. Dress print inspired by an extant garment from the Museum of Fine Arts Boston.
Border print dress with contrast bodice.
Dress custom fabric designed by The Dollies Dressmaker.
Matching ribbon bow at bodice front.
Velcro closure.
One polished wood hanger included. Large metal hook to fit on various pole sizes.